Book review: "Victorious Century: The United Kingdom, 1800-1906" By David Cannadine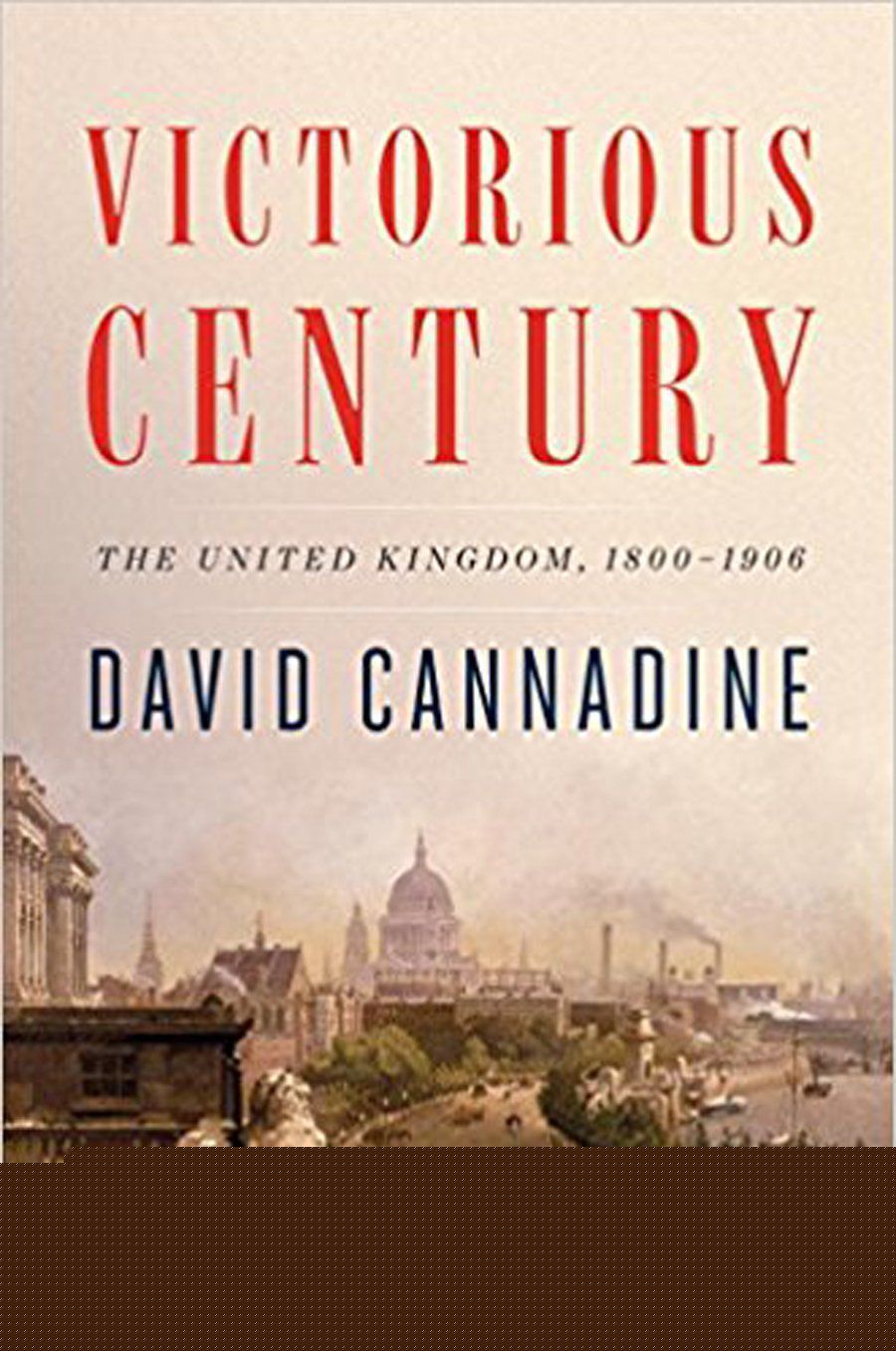 The Golden Jubilee of Queen Victoria in 1887 provided an occasion for Englishmen and women to celebrate a half century of unprecedented political, economic, social and cultural progress, domestically, imperially and internationally.
However, as David Cannadine points out, this self-congratulatory national narrative did not go unchallenged. Lord Alfred Tennyson maintained that Britain was threatened by Irish unrest at home, Russia abroad and politicians who pandered and lied to voters. A Royal Commission revealed that many old people were compelled to live in workhouses. And Charles Booth concluded that about 30 percent of Londoners lived in poverty.
In "Victorious Century," Cannadine, a professor of history at Princeton University, and the author of books about George V, the British aristocracy, Winston Churchill and Margaret Thatcher, provides a lively account of the United Kingdom at the apex of its power and influence. He takes as his theme Charles Dickens' aphorism from "A Tale of Two Cities": "It was the best of times, it was the worst of times … it was the spring of hope, it was the winter of despair, we had everything before us, we had nothing before us."
Cannadine's emphasis on parliamentary politics and policies allows him to supply vivid sketches of the great figures of the age (Wellington, Peel, Castlereigh, Palmerston, Disraeli, Gladstone, Salisbury and Chamberlain) and debates over the Reform Act of 1832, Chartism, the repeal of the Corn Laws and Irish home rule. At times, however, he gets lost in the weeds, documenting personnel changes in the Cabinet wi thout indicating why they were significant. Cannadine's decision to begin his narrative in 1800, with the Act of Union that created the United Kingdom (rather than 1783, the ascent of Pitt the Younger), and end with the landslide Liberal victory of 1906 (rather than World War I), moreover, does not, as promised, "break new ground" or "offer new perspectives."
That said, "Victorious Century" is an informative and enlightening analysis of prime ministers, businessmen and military leaders "of exceptional experience and ability" who "were riding tigers they could never fully control," headed in directions they could not always discern.
Most important, Cannadine directs our attention not only to the economic and technological advances that gave millions of English citizens opportunities and prosperity, but also to the constraints under which so many others, "who were lucky to survive into their forties," labored.
Get unlimited access to tulsaworld.com so you are in the know on all the fun.
Start a digital subscription for only $0.99.Sign up now.
When Queen Victoria died in 1901, Cannadine reminds us, virtually no one denied that the 19th century had belonged to the United Kingdom. But foreboding had intensified. Faced with inertia that had grown more powerful and persistent, the progressive domestic agenda of the Liberal Party stalled. Colonial subjects, some of whom had been educated in London, had already begun organizing nationalist movements in Ireland, Egypt and India.
The 20th century, pundits began to predict, might well belong elsewhere. In "The Decline and Fall of the British Empire (1905)," J.L. Garvin placed it in Japan. Others felt certain it belonged to Great Britain' s former colony, the United States of America.
Glenn C. Altschuler is the Thomas and Dorothy Litwin Professor of American Studies at Cornell University.
Source:
Google News United Kingdom
|
Netizen 24 United Kingdom