Indonesia invites North and South Korean leaders to Asian Games' opening

Sorry, but your browser needs Javascript to use this site.
If you're not sure how to activate it, please refer to this site: http://www.enable-javascript.com/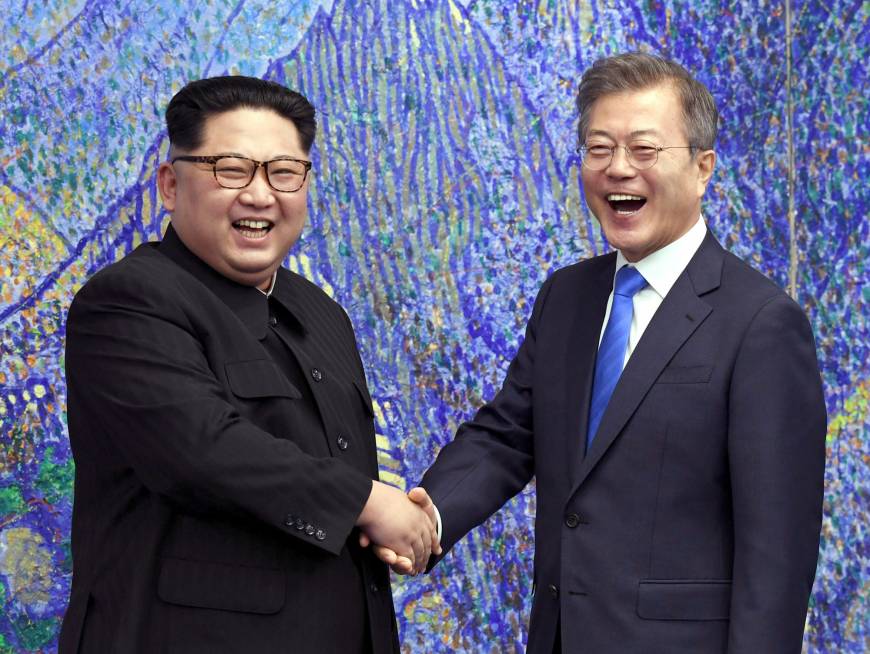 JAKARTA â€" Indonesian President Joko "Jokowi" Widodo has officially invited the North and South Korean leaders to attend the opening ceremony of the 2018 Asian Games in Jakarta next month, a government official said Sunday.
Cabinet Secretary Pramono Anung said that official invitation letters were sent to North Korean leader Kim Jong Un and South Korean President Moon Jae-in on Friday.
It is not known whether or not the invitations were accepted, Pramono said.
The Asian Games, one of the world's largest multisport events after the Olympics, will take place from Aug. 18 to Sept. 2, mainly in Jakarta.
At the opening ceremony, 100 delegates from each of the two Koreas are expected to march together under a single flag, while the Korean folk song "Arirang," often considered the unofficial anthem of Korea, will likely be played at ceremonies whenever athletes from the joint team win.
The Olympic Council of Asia has also approved a proposal from North and South Korea on forming j oint teams in women's basketball, rowing and canoeing.
Indonesia is one of only a handful of countries with long-standing ties with Pyongyang, reaching back to the friendship between late Indonesian President Sukarno and the North's founding leader Kim Il Sung, grandfather of the current leader.
LATEST ASIA PACIFIC STORIES

Thai boys rescued from cave mourn diver who died

The 12 boys and their coach rescued from a Thai cave mourned the death of an ex-Navy SEAL who died while taking part in the mission, the health ministry said Sunday. The "Wild Boars" foo...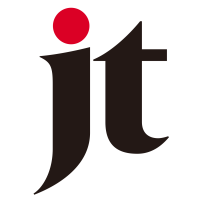 25 arrested in India over mob lynching of man following rumor of child abduction on WhatsApp

Indian police said Sunday they have arrested 25 people after a man was killed by a mob in the country's latest lynching over suspicion of child kidnapping sparked by rumors on WhatsApp. ...

Thailand's rescued cave boys won't see World Cup final live, hospital says

Twelve boys and their soccer coach rescued from a flooded Thai cave will watch a recording of the World Cup final which takes place Sunday, not the live broadcast, a hospital official said. ...
Source:
Google News South Korea
|
Netizen 24 South Korea