How Son Heung-min can be exempt from South Korea military service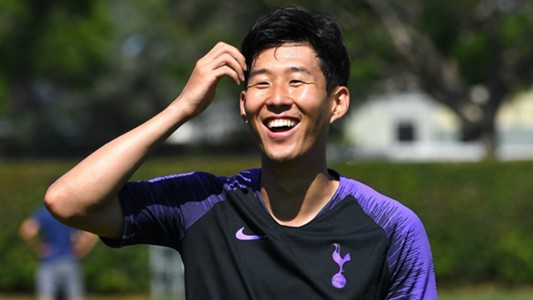 Jayne Kamin-Oncea The Spurs international will be required to enrol in the military unless he is able to win the Asian Games with South Korea
Tottenham star Son Heung-min had an impressive World Cup tournament in Russia with South Korea, but he will potentially miss the start of the Premier League season due to international duty once again.
This year's Asian Games is set to begin imminently in Jakarta, Indonesia, a multi-sport event contested by 20 nations.
South Korea are set to participate in this year's football portion of the tournament, and though the competition is geared to wards Under-23 players, each team is allowed to have at most three players who are over that age limit.
And so, having already represented South Korea in Russia, why would Son participate in the games in Indonesia? Goal brings you all the information.
How can Son be exempt from military service?
The Asian Games are set to begin on August 10, concluding September 1, which would clash with the start of the Premier League season on August 11.
South Korean men are required by law to start participating in military service by the age of 27, typically for a duration of 21 months.
As Son is 26 years old, he would have to enrol in the military within the next year.
However, the Spurs forward would be able to be exempt from the service if he were to win gold with South Korea during this year's Asian Games. Bronze or silver would not be enough â€" he would have to win the top prize with his country.
"I should obviously say sorry," Son told Goal. "I'll be away from the team for quite some time, so I want to say sorry to the manager and my team-mates.
"I'm sure my team-mates will be able to fill the void sufficiently, but I still feel sorry about having to leave the team during the season.
"So it's obviously important for me to prepare myself to sacrifice for the team as soon as I return [from the Asian Games]."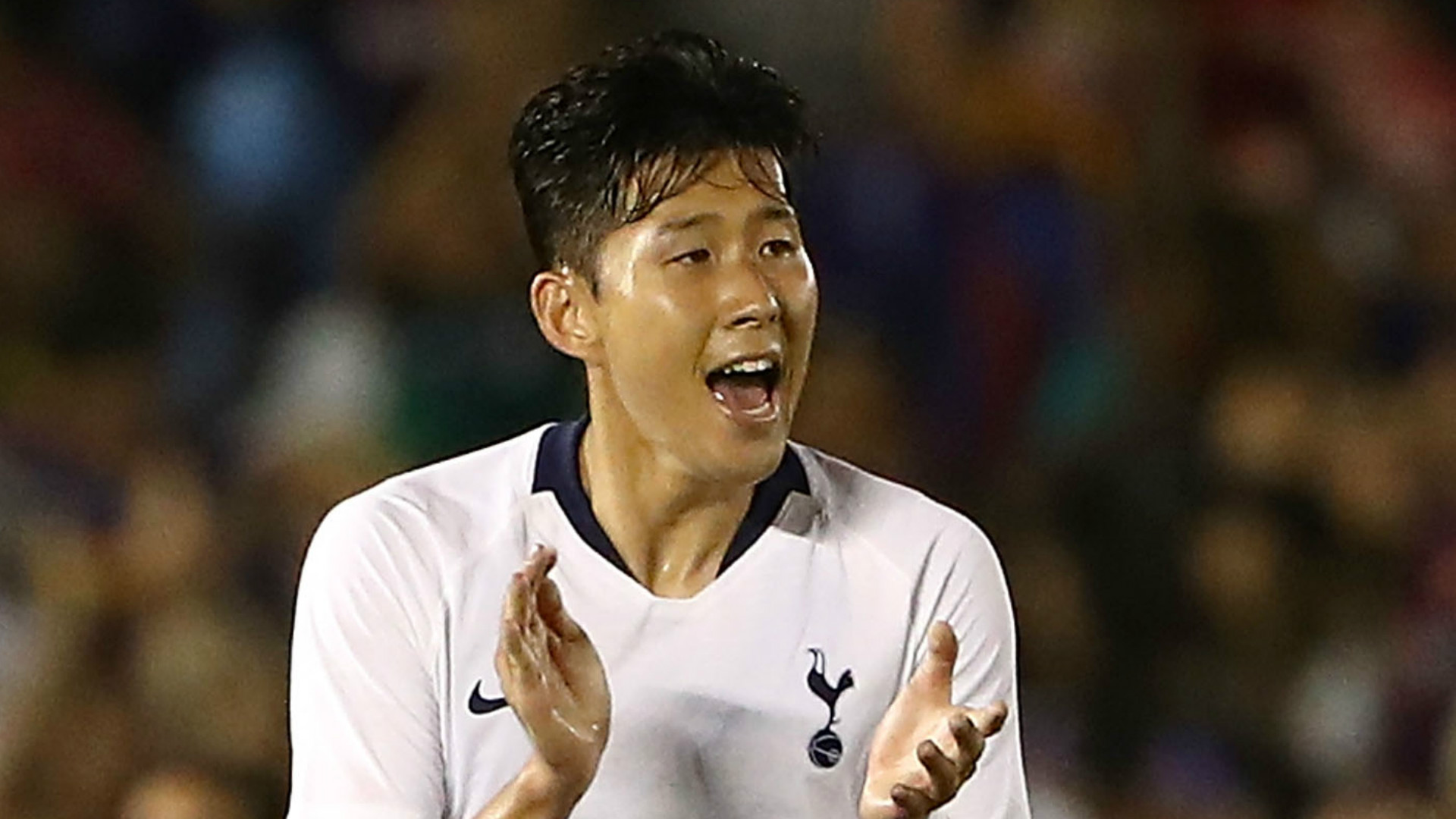 If Son were to go all the way with South Korea in Indonesia for the next few weeks, he would miss four Premier League matches in total â€" Newcastle away, Fulham at home, Man United away and Watford away.
20 nations will be participating in this year's Asian Games and South Korea are favourites to win the com petition, alongside Japan. They are the only two countries to have participated in this year's World Cup.
There are five rounds to the Asian Games, beginning with a group stage and then the knockout phases including the last 16 stage, quarter-finals, semi-finals followed by the gold and bronze medal matches.
Article continues below
This year's edition of the competition has already begun with an eventful start, with the organisers having had to re-do the draw after omitting a couple of teams during the initial draw.
Korea are now drawn in a 5-team group and will have to play an additional game, seeded in Group E along the likes of Kyrgyzstan, Malaysia and Bahrain.
Source:
Google News South Korea
|
Netizen 24 South Korea